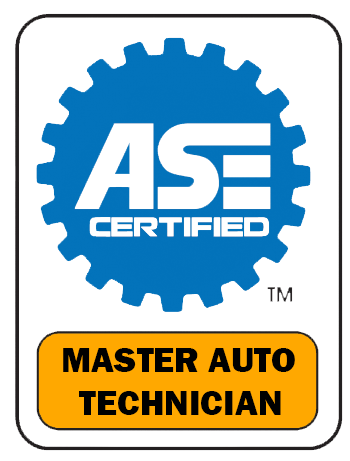 Here's all you need to know about tractor repair and what the experts do.
Farm tractors are specially designed vehicles that offer you power and traction to mechanize agricultural tasks. Their engines are operated by various fuels including gasoline, kerosene, diesel, biogas, or liquefied petroleum gas.
Like diamonds are for girls, tractors are a farmer's best friend. You don't even have to be a farmer to relate, your humble lawn tractor may be just as valuable. Lawn tractors are generally smaller and more compact but offer distinct advantages to their users.
No matter the size or scale, tractor breakdowns are distressing. They can lead to significant downtime in your farm work or an overgrown yard. What to do when your big machine breaks down?